New Phone Cases Coming to Disney Parks this Fall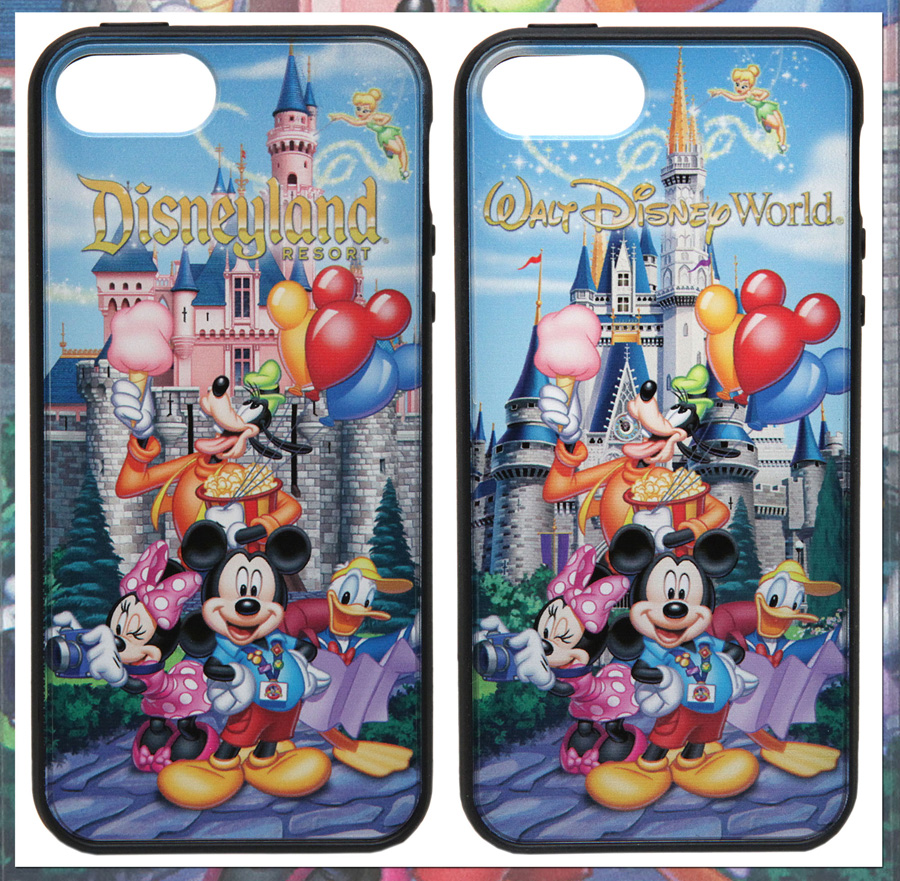 The Disney Parks Blog has announced new phone cases for iPhones and Androids, are coming this fall.
It appears that they will be focusing on iPhone 5 and Samsung Galaxy S III cases. They seem to be using on-demand printing to do these, which is why they are "limited edition." I suspect that this allows them to quickly adapt to different themes and styles that are coming out, while not having to make a huge commitment to a specific phone model. We all know that phone styles, shapes, and models change quickly and can certainly create an issue for such a niche market.
Check Out the Original Article