Review : Club Penguins Puffle Launch on Kindle Fire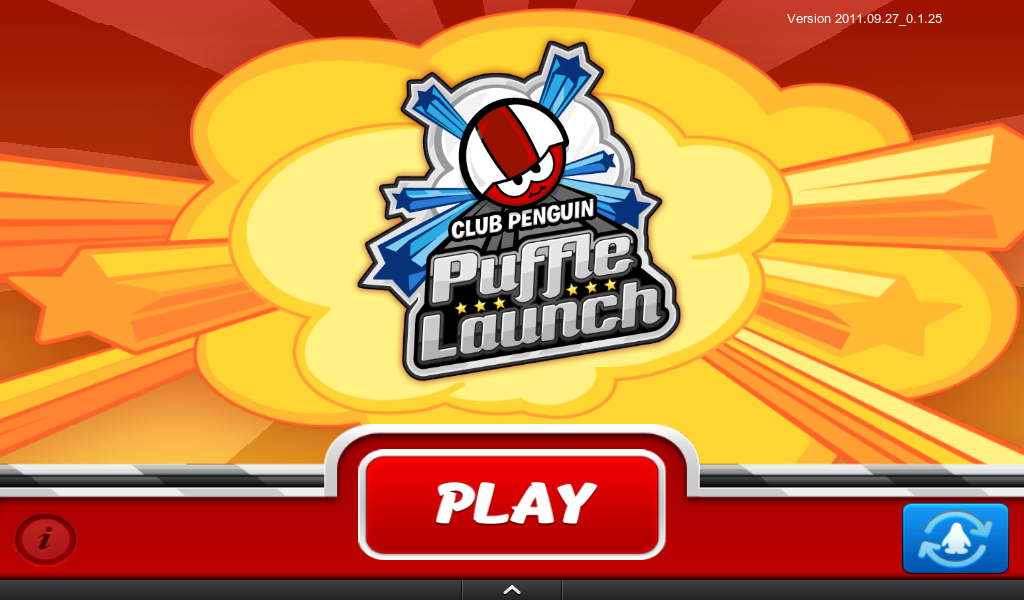 Rating:
Price :
$0.99
Download
:
Puffle Launch for Kindle FIre
Official Site:
Puffle Launch
Overall the gameplay is the same as what is mentioned in the review of the iPhone version of Club Penguin's Puffle Launch. The screen is obviously much larger, which makes it a little easier to see what is going on, and where you are trying to go. It is still a great game on this platform and still recommended!